Hogan Business Solutions partners with you to bring the big picture of your business into focus. Our mission is to make your job easier by taking the worry and hassle out of bookkeeping so you can spend your time doing what you do best— growing your business.
We offer a full range of bookkeeping and daily money management services to help individuals, small and large businesses, and nonprofits thrive.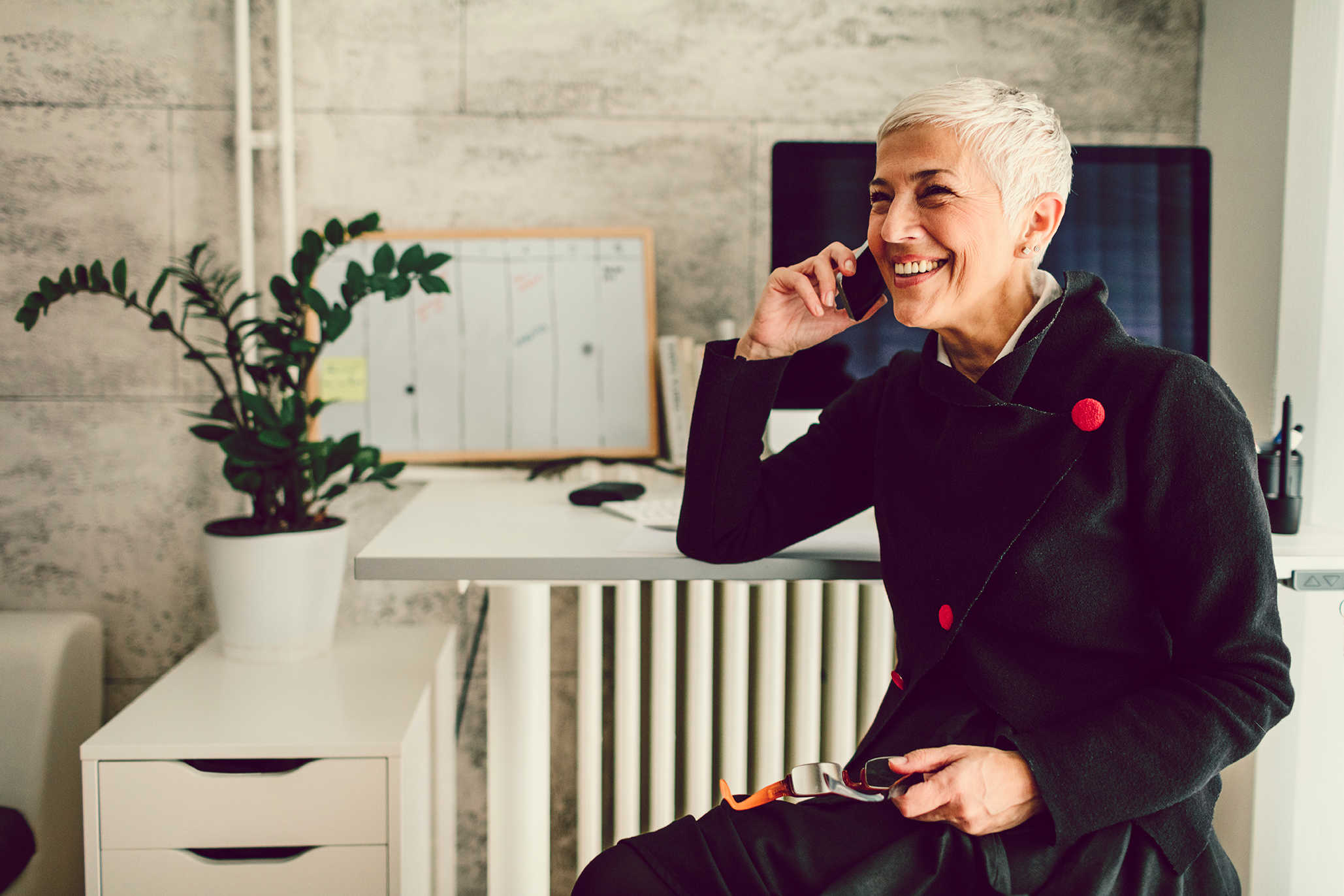 Let us put our 30+ years of professional experience to work for you. Contact us today to learn more or to schedule a complimentary consultation.